Yesterday was Michael's 29th birthday and we had a great day all together. We kicked things off with homemade orange rolls and bacon and sausage and things got pretty much un-healthier (and more delicious) from there. Except for the redeeming butternut squash we had with lunch. The kids were well behaved and we had a lot of fun spending time with Michael. We even got to go out on a hot date during which we went to eat at the Olive Garden and drove around for a while--but it was the fun sort of driving around...(ok, sorry I didn't plan a more exciting birthday date, dear!) Then when we got home, Ryan and Calvin were ready to be tucked into bed and when we informed them that it was bedtime, Ryan started yelling, "WAIT! WAIT! I WANT TO DO SOMETHING SPECIAL WITH DADDY CUZ IT'S HIS BIRTHDAY!" We rolled our eyes (Ryan is known for his varied excuses for delaying bedtime) but we asked him what special things he wanted to do. He surprised us by saying "Maybe we could brush our teeth together and put on my M&M chapstick together!" It was actually really cute. Anyways, Michael is the best. I know I say that a lot, but he is! He is an incredible father and husband and works harder than anyone I know. Even as busy as he is, he still finds time for stuff like this:
Can you feel the happiness exploding from his little body?? I was so against this that it took a lot of convincing for me to let Michael even take them down our street. But they were so so happy. But I don't think I'm going to let them do it again...
They had so much fun riding with their Daddy!
In this one they are swinging on the pumpkin vine that Michael tied onto the tree for them so they could be just like Diego. Once again, Michael was dead on! They had SO much fun.
Michael even lets them help out with the gardening and yardwork!
On this day in particular Sophie was being a bear and I was trying to get something done, so Michael just strapped her into the backpack and away they went to do some yard work. She had a fabulous time, by the way. Happy as a clam.
And my personal favorite: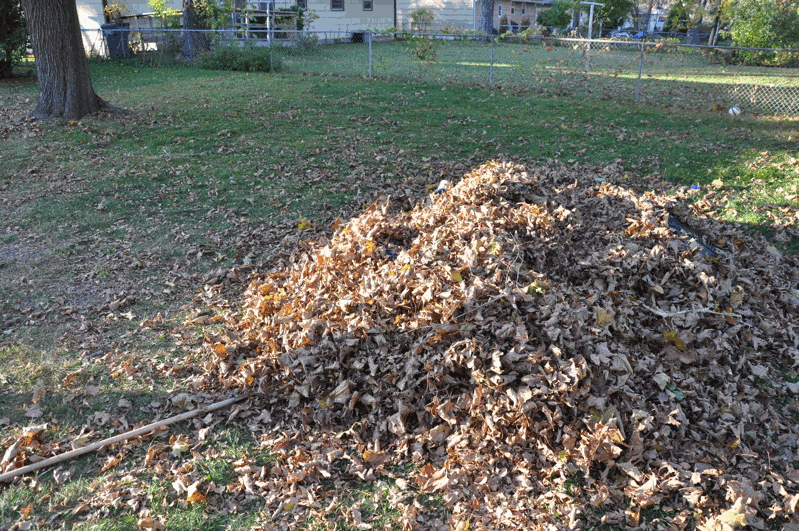 You really are the best, Michael! Happy Birthday! As Ryan once said, "I love you all the way up to the moon, then all all around outerspace, and then to South Dakota and then back."